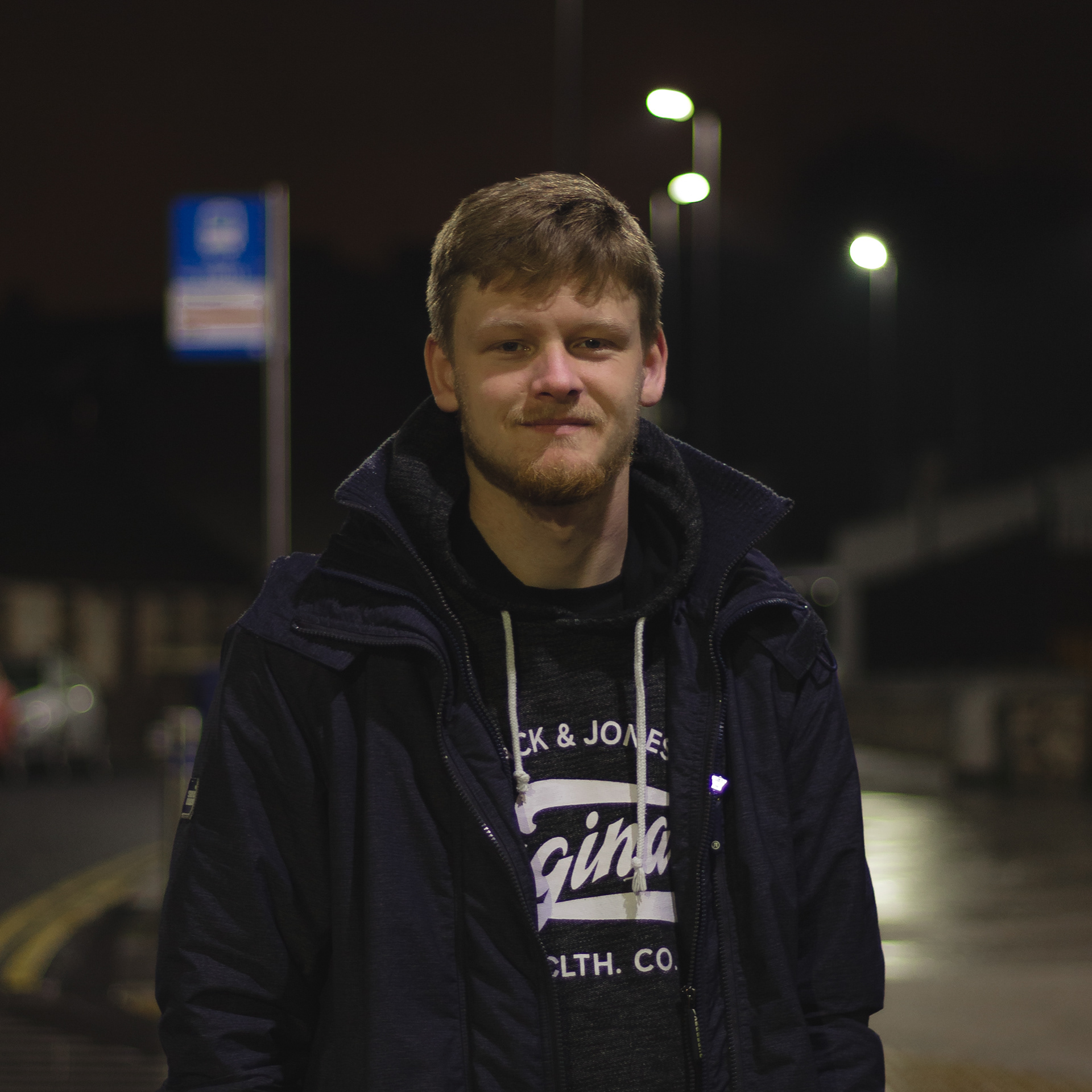 I am a currently studying Visual Communications in Cork Institute of Technology. It is a 4 year BA honours course and I will be displaying my final year project and other works in May 2018. It has been a crazy few years full of ups and downs. Thankfully mostly ups and I look forward to entering the industry striving to better myself and always be open to learning new things.

How are things? I'm good myself. Finishing up college soon. It has been a few hard years of it but completely worth it. I've enjoyed the whole experience! I am currently studying Visual Communications in Cork Institute of Technology, Ireland. It is a 4 year BA Honours course. I will be putting on display my final projects in May 2018.
I love the approach that follows modern contemporary design. I have a passion for clean, fluid design, based on simple grid structures. This is closely followed by the act of breaking our own rules to see what can come from it. Not being afraid to look back on the history of design to help draw guidance and inspiration when designing for the future.
When I am not sketching, I have the pleasure of owning both a car and a motorbike and love to go on road trips with my camera. I love landscape and automotive photography. So any excuse to go see a beautiful part of my country, fly to another country or travel to a motor meet-up I try to take it.
Nearing the end of my degree I am gunning for the Threex3 internship in Dublin. I am also looking at leaving the country to experience the international competition. I am currently looking at the UK, Germany, any of the Nordic Countries or flying across the world down to Australia.