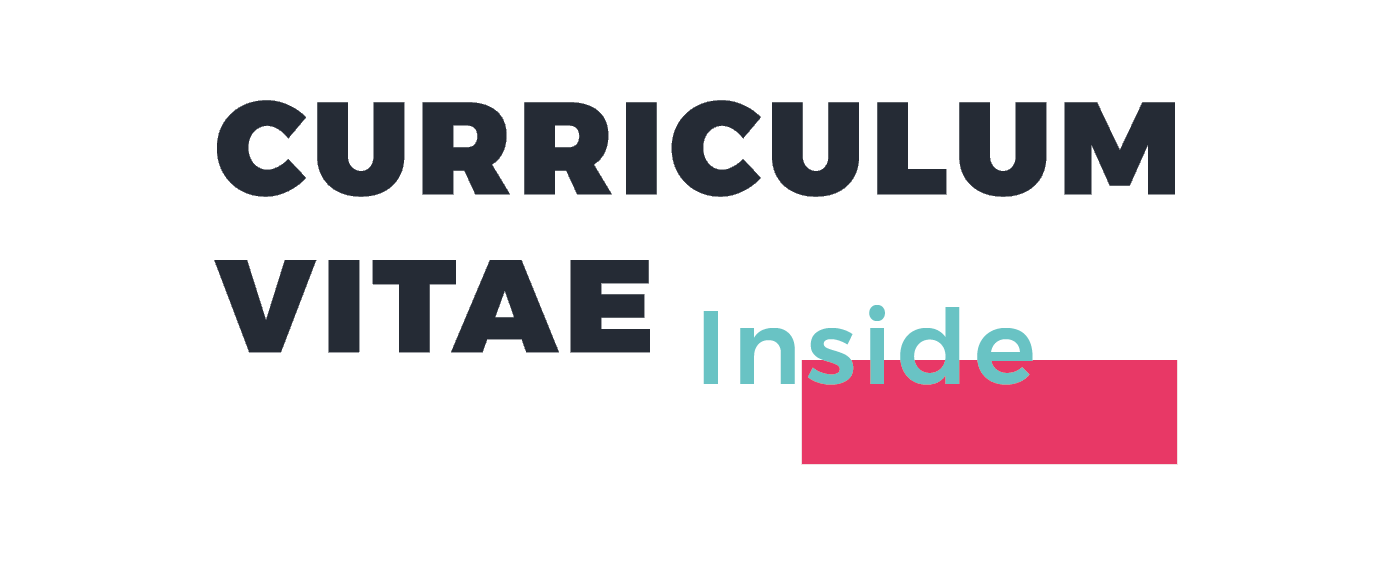 Curriculum Vitae - Typography Module
As part of a type module in college we were tasked with creating a unique CV, based around typography. We were asked to avoid imagery when possible and to use the type to talk about us as a person and to show off our abilities.
We were also tasked with creating a logo type to represent ourselves and implement that within the CV.