Project      |

        Peace & Quiet - Restaurant Branding


Client        |

        Personal
While in London over the summer of 2017, I came to the realisation of how busy London actually is. Coming from a small village in Ireland, even our largest city Dublin, is not comparable to London Central. Based on this I wanted to concept a place that would allow the public to break away from it all and enjoy some alone time in a very crowded city.
Peace and Quiet are a restaurant in the middle of London. It is a place for you to break away from the hustle and bustle of a city that never sleeps. You are invited in to enjoy your meal in a quiet and peaceful environment. A place for you to forget about your worries and just enjoy the taste and experience of our award winning meals.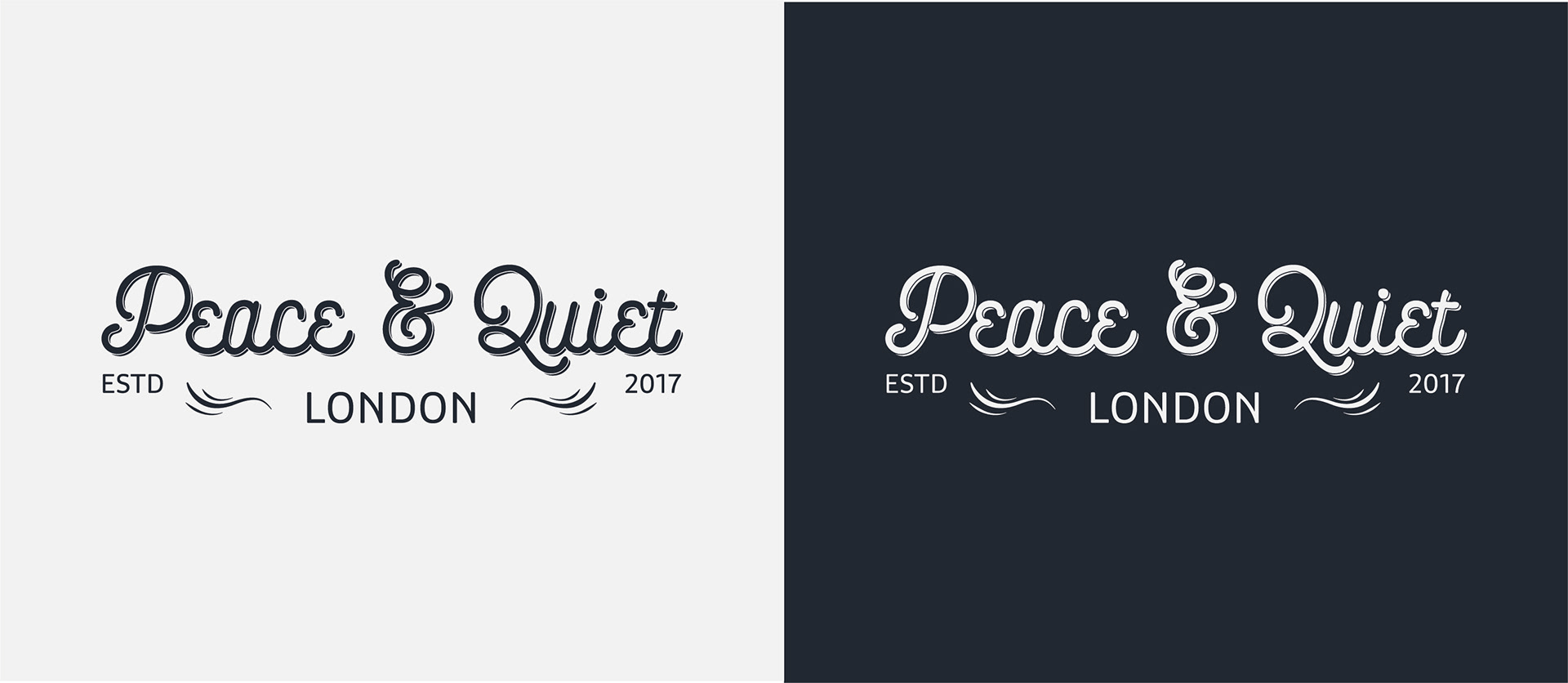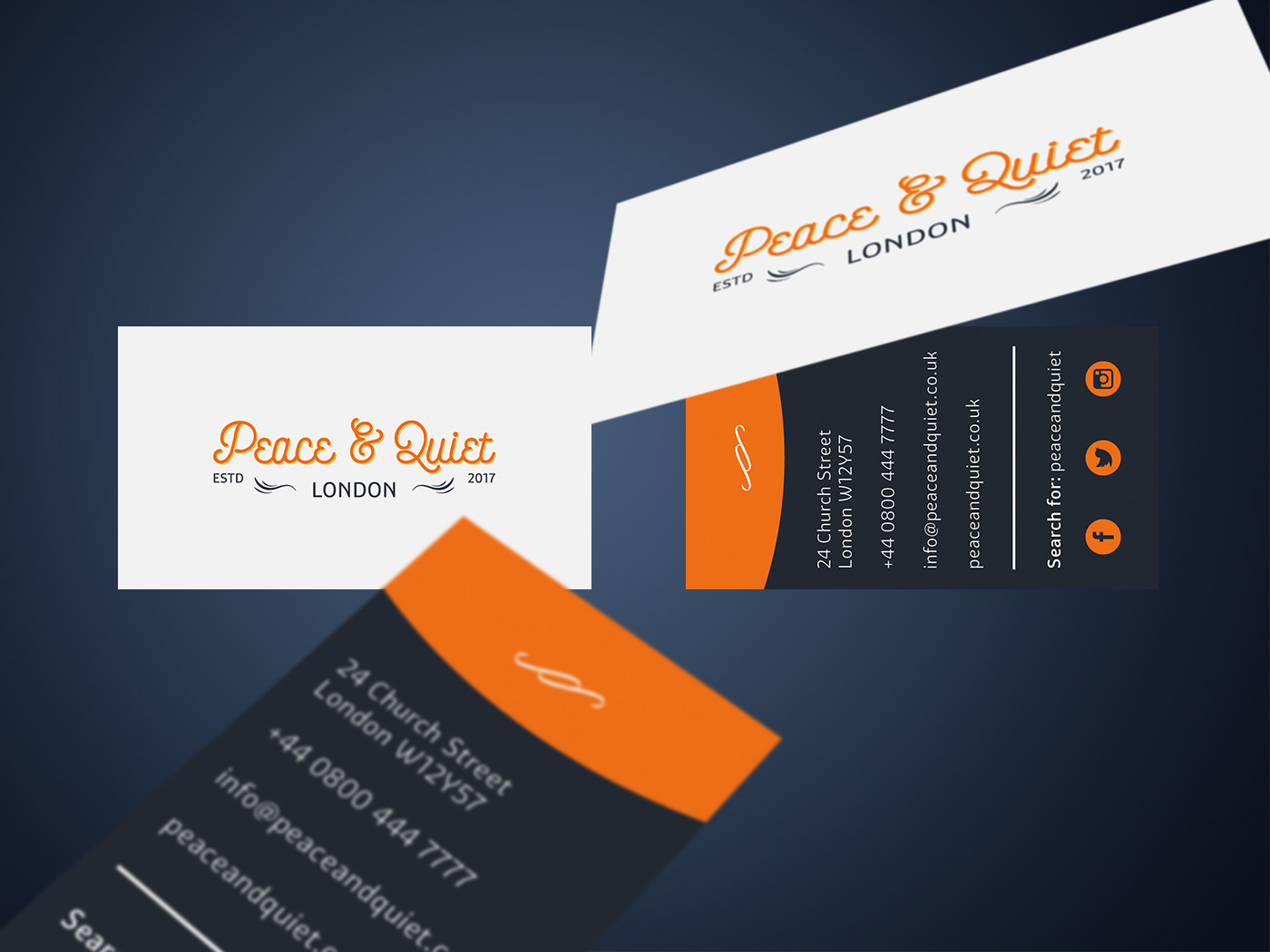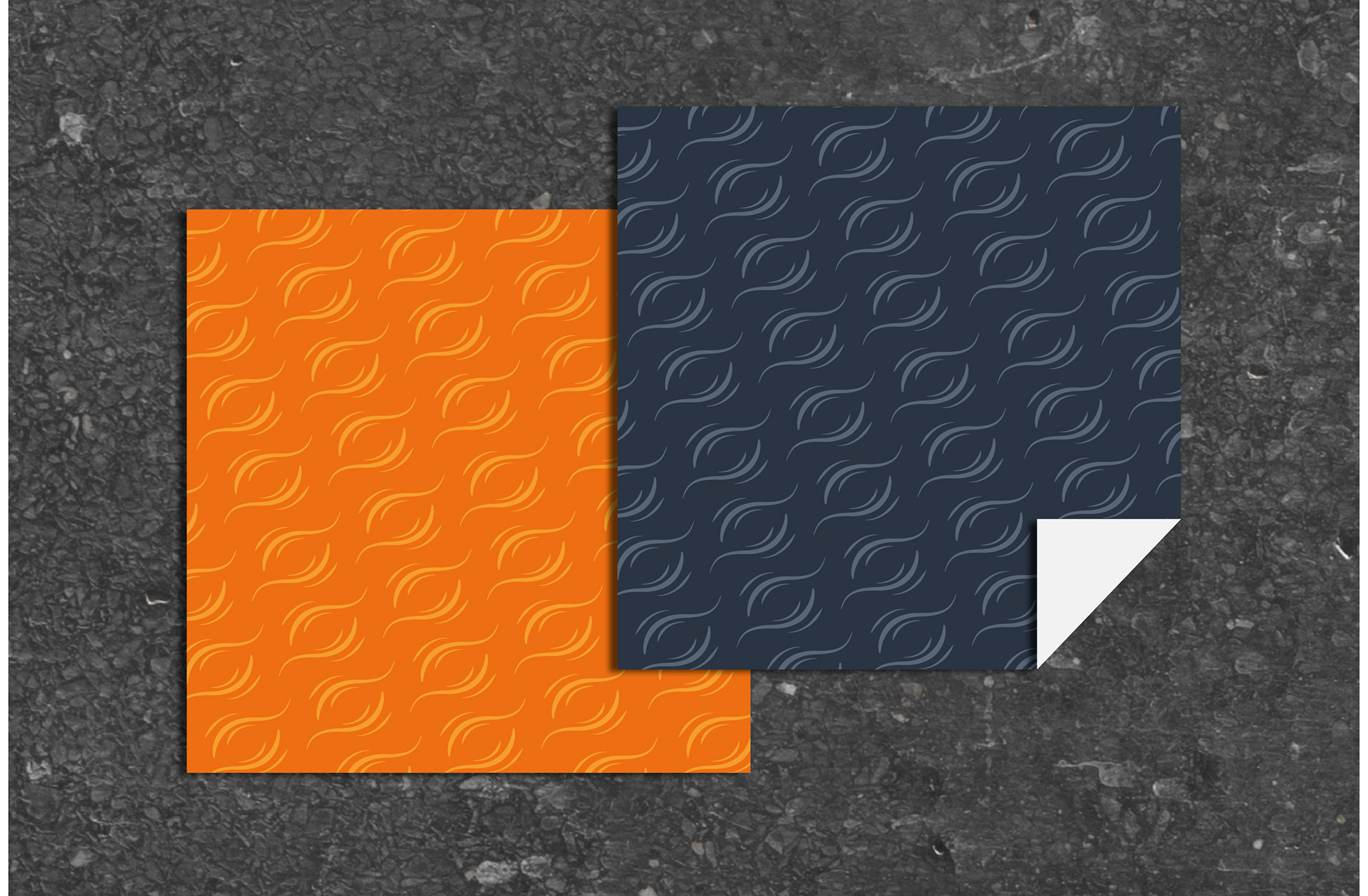 Napkins that would be seen within the restaurant
​​​​​​​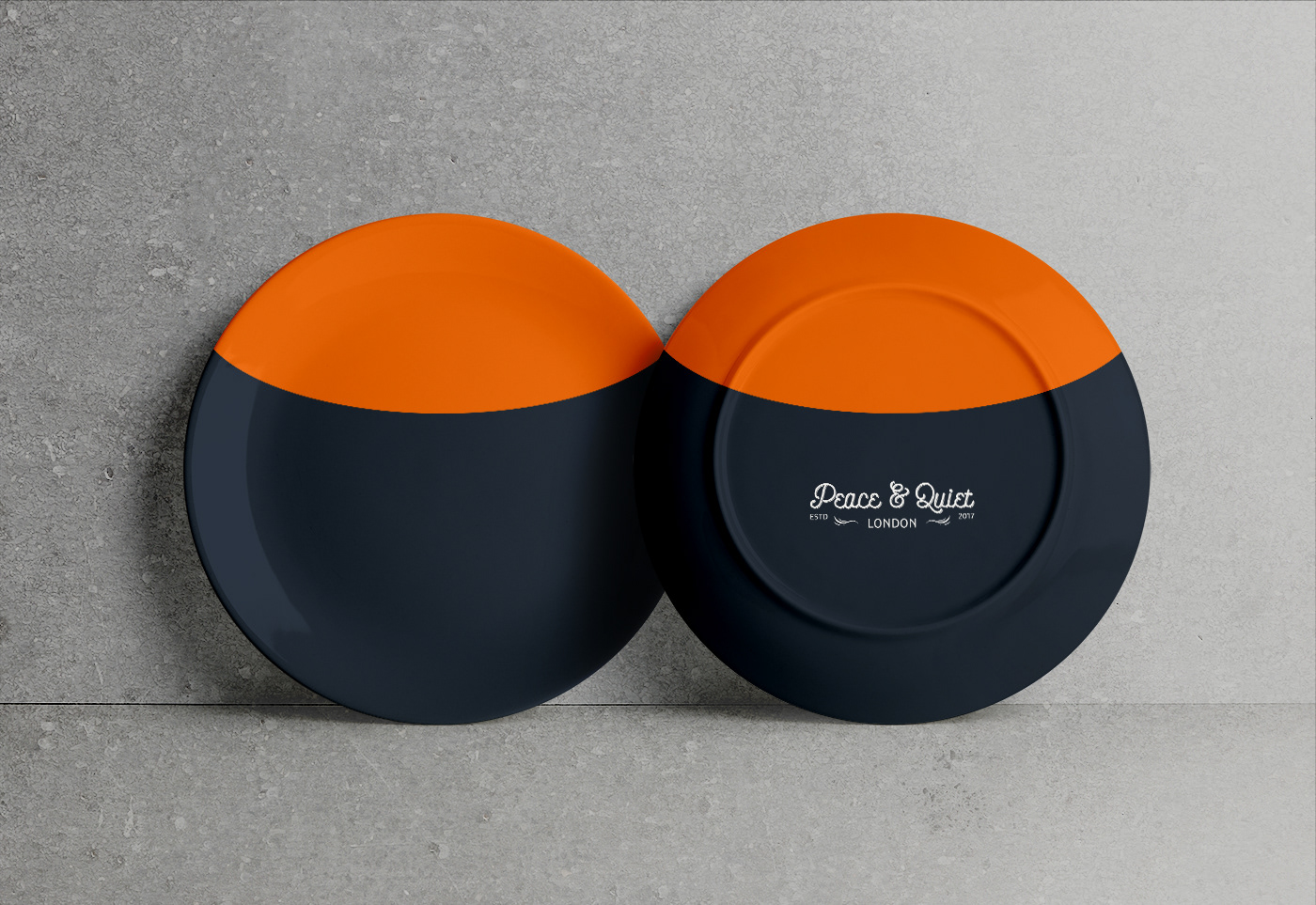 Custom plates. Also on sale so you can take away a piece of quiet