As I was browsing through the internet, I came across a few photographs of foxes. They became more and more frequent it seemed, and I gained a likeness for them. So I began to sketch out a few ideas. Then I decided to do a full sketch which is the result below (I still did not finish it)
I then imported it into photoshop, and began to draw vectores over it. Adding more shapes until I finished. I didn't like the trees I did in the sketch. So I shortened them down in the psd file. And Then I came to the final piece below.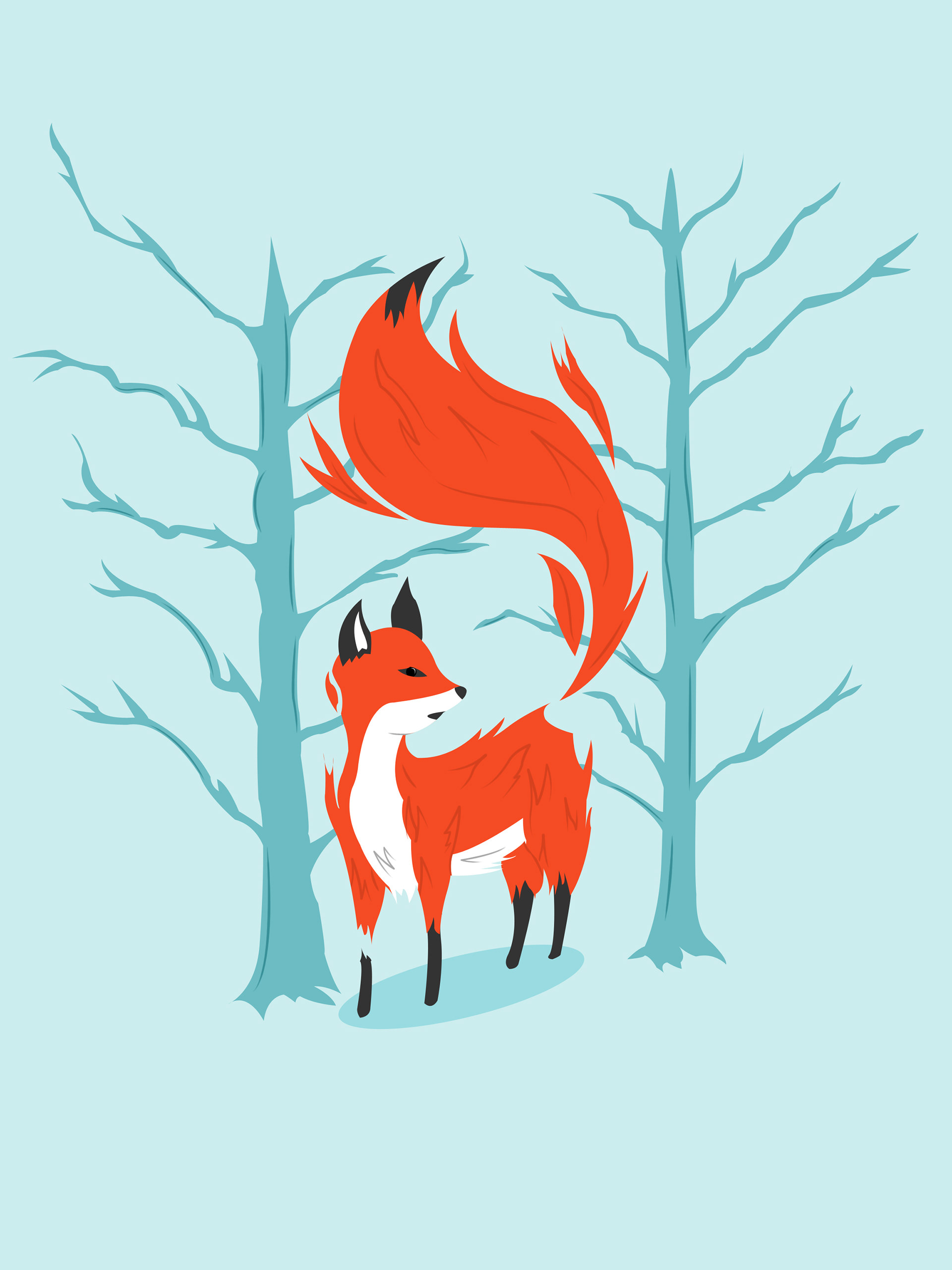 I also recorded myself doing this bit of work, and uploaded it to youtube. Here it is.
IF your interested, and like my little fox, I made some backgrounds fro different screen sizes and devices. If I don't have your screen size, or device in it, just let me know, and I will make it for you :)
Here is the link to download them: http://bit.ly/VTBMSg